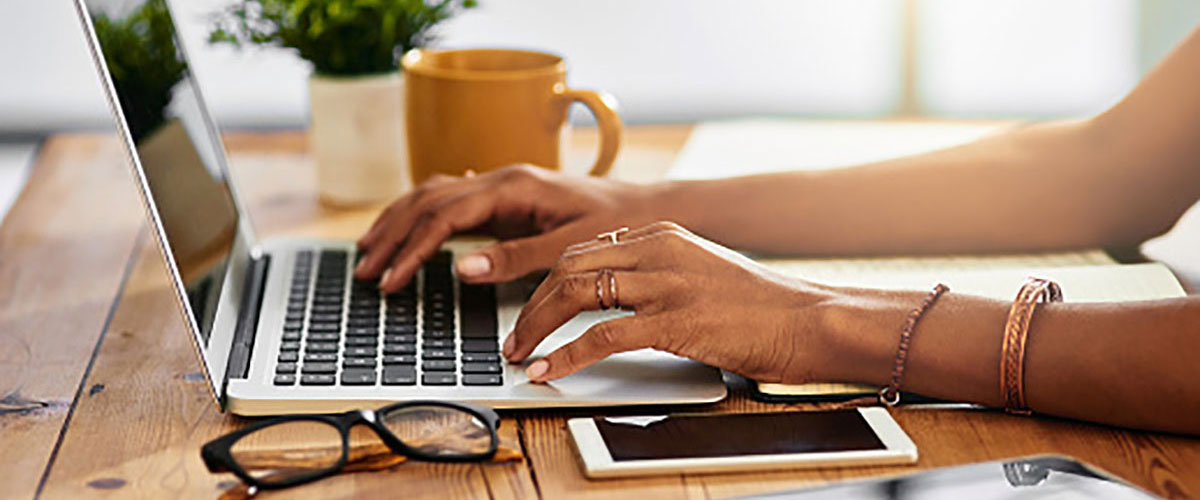 Is it time to begin something new?
What do you want to be when you grow up?  When I was young that question had one answer. Most people embarked upon a career with the intention of staying with it, and with one company, until retirement. Times have changed.
Where is it written that you have to be just one thing your entire life?
Who says you can't change your mind? Is there anything wrong with enjoying one career, and then also enjoying something different? Absolutely not! Can you have a day job and a passion project as well? Sure! Can you make a deeper commitment to your family while still making the budget? Absolutely!
The next chapter.
In my work as a marketing and branding professional, I encounter so many amazing individuals who are crafting their ideal life – and who are becoming business owners in order to do this. As a self-proclaimed Entrepreneurial Evangelist, I love seeing these new businesses bloom and grow. I love to see the reinvention process and the joy that comes from each little success.
I created this community as a place to share stories, tips, wisdom, and to encourage one another as entrepreneurs. Come join us!
Welcome to the Second Act | CEO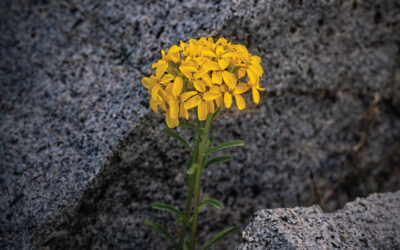 I looked at my calendar today and realized it is nearly December, and I am shocked.   When covid first hit our country I pulled on my inner strength. I tend to meet challenges with action. It is my...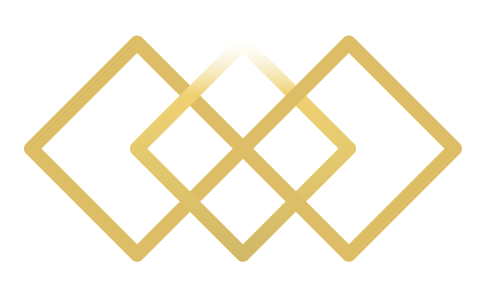 This error message is only visible to WordPress admins
Error: No feed found.
Please go to the Instagram Feed settings page to create a feed.