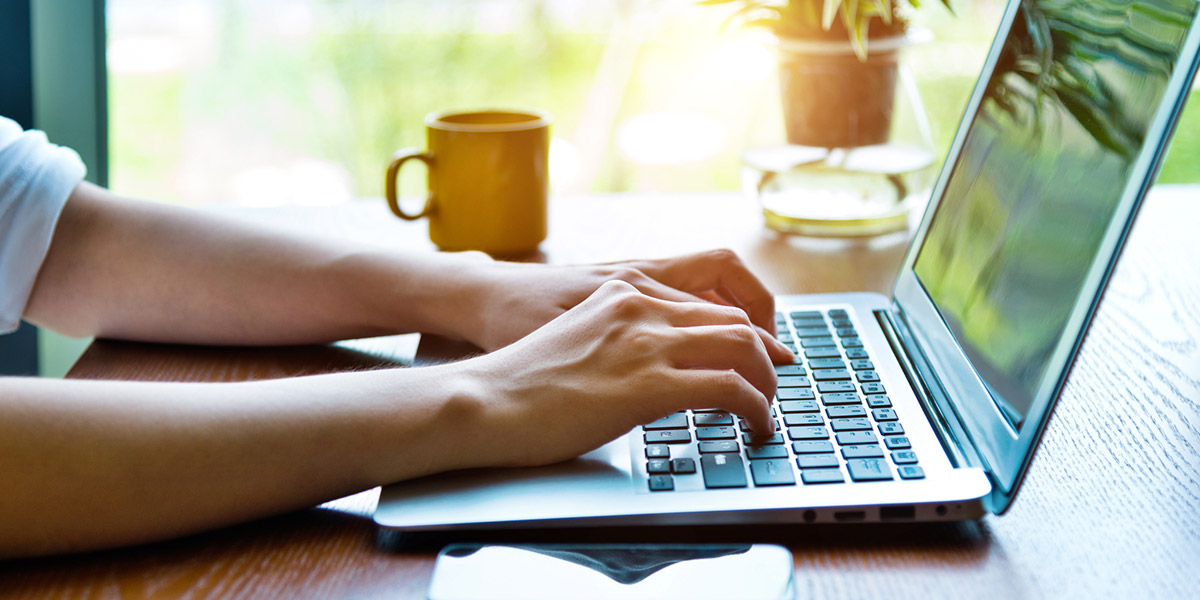 Are you ready to learn and grow!
New things require new skills. And I'm here to help you get started.
What I've learned along the way.
Over the past 10 years I've tried new things, learned new skills, had successes, and had many failures.
I want to help you skip the hard lessons I've learned and help you fast track your business success.
This library is here to help you grow and thrive as an entrepreneur.
Let's begin.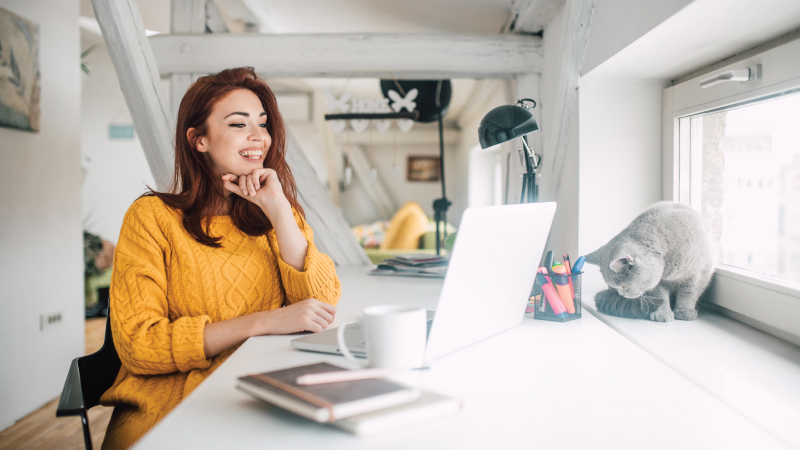 What does your perfect week look like?
In most cases, your work week, daily schedule, etc. is dictated by others. The kids need to be at school and sports practice at a particular time. You need to be at your desk, at the next meeting, at drop-off and pick-up at a specific time. To top it off, much of your time is spent waiting in traffic and waiting in line.
What if I told you it didn't have to be that way? That YOU could be in charge of your time? In this post I share how I organize my week to be my most productive while maintaining my self care routine and connecting with those I love.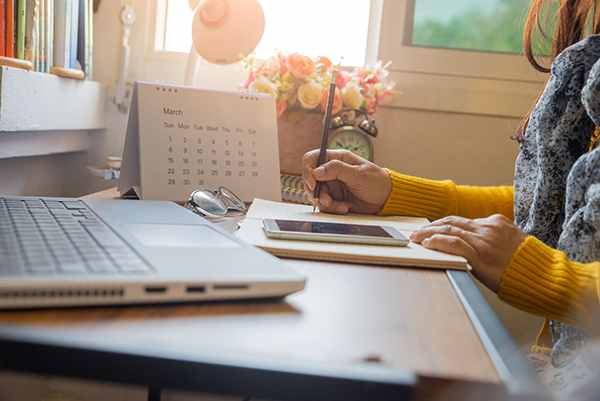 Taking your business online?
Customers are looking for new and safe ways to do business. And, they are less patient than ever. If they can't quickly identify what you do and how you meet their need, they will become frustrated and move on.
Set aside one day to review your online presence in three primary areas.
.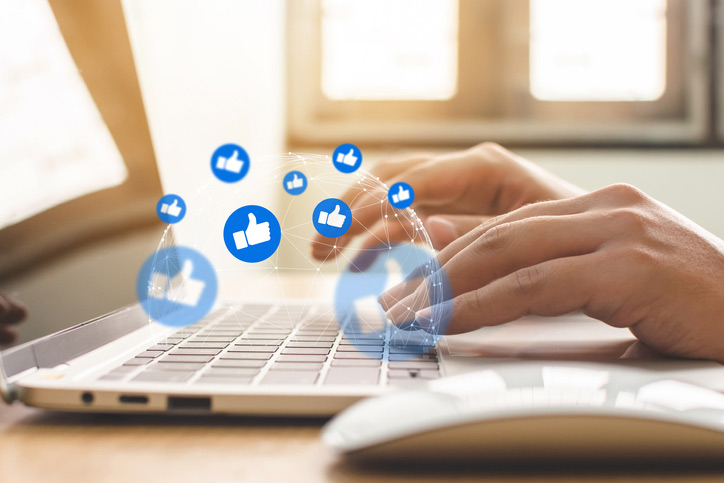 Where do I start?
Your first dive into social media can feel a lot like the first blank page of a notebook. Where do I start? What do I say? It could be easy to become paralyzed by options and get stuck. Here are my TOP THREE POSTS broken down for you to help you get started.

NEW WORKSHOP!!
What do I Post?
Are you ready to begin social marketing but have no idea where to start? 30 Days Social Startup is your quickguide to getting going. 30 days of achievable step-by-step prompts will help you train your brain for social marketing and build confidence online.
The latest from the Journal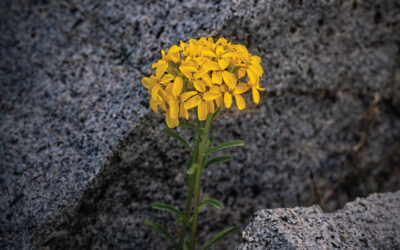 I looked at my calendar today and realized it is nearly December, and I am shocked.   When covid first hit our country I pulled on my inner strength. I tend to meet challenges with action. It is my...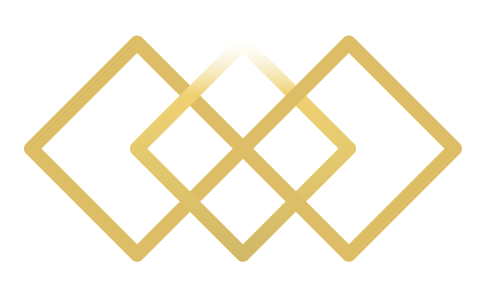 This error message is only visible to WordPress admins
Error: No feed found.
Please go to the Instagram Feed settings page to create a feed.